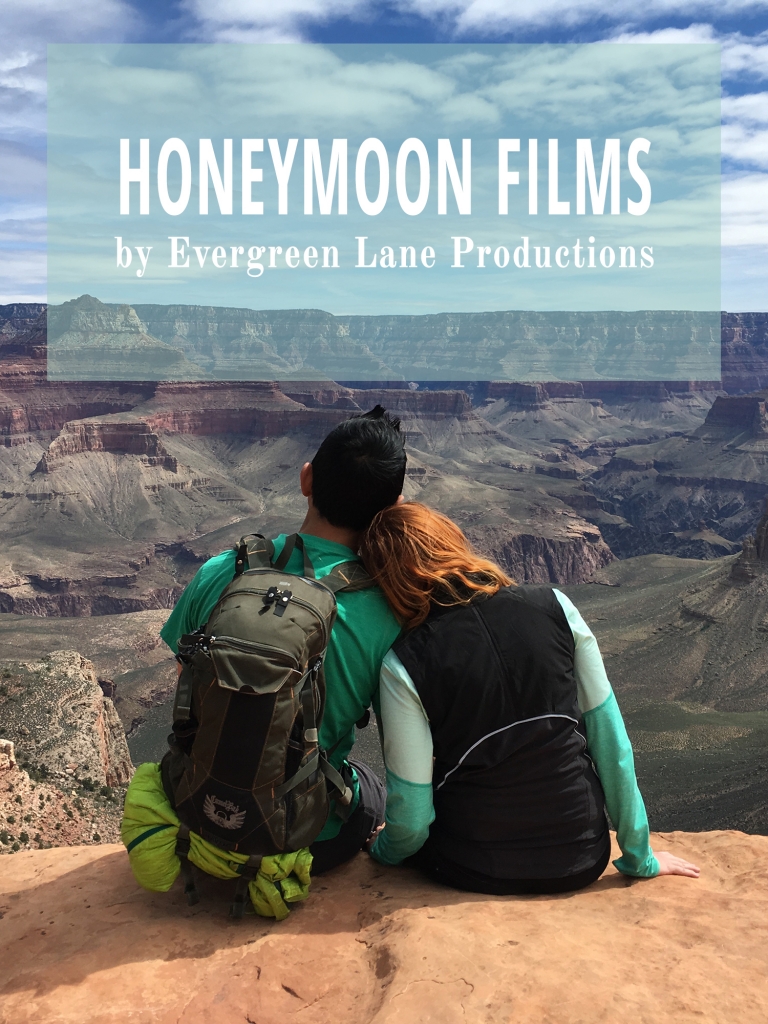 Interested in adding the Juniper Package to your wedding registry? Here are step-by-step instructions to adding a honeymoon film to your registry with Zola.

Click on "+ Add Gifts"

Select "Add From Another Site"
Enter the URL for the Juniper Package: www.evergreenlaneproductions.com/juniper

Customize your Zola listing with the title, price, and description for why you'd love your very own honeymoon film.

Click "Add to Registry" and your Juniper will be added to your registry!
I can't wait to hear all about your first great adventure as husband and wife! Let's make sure those precious memories don't end up collecting dust on your hard drive but instead become a keepsake you can cherish for a lifetime.